Tilda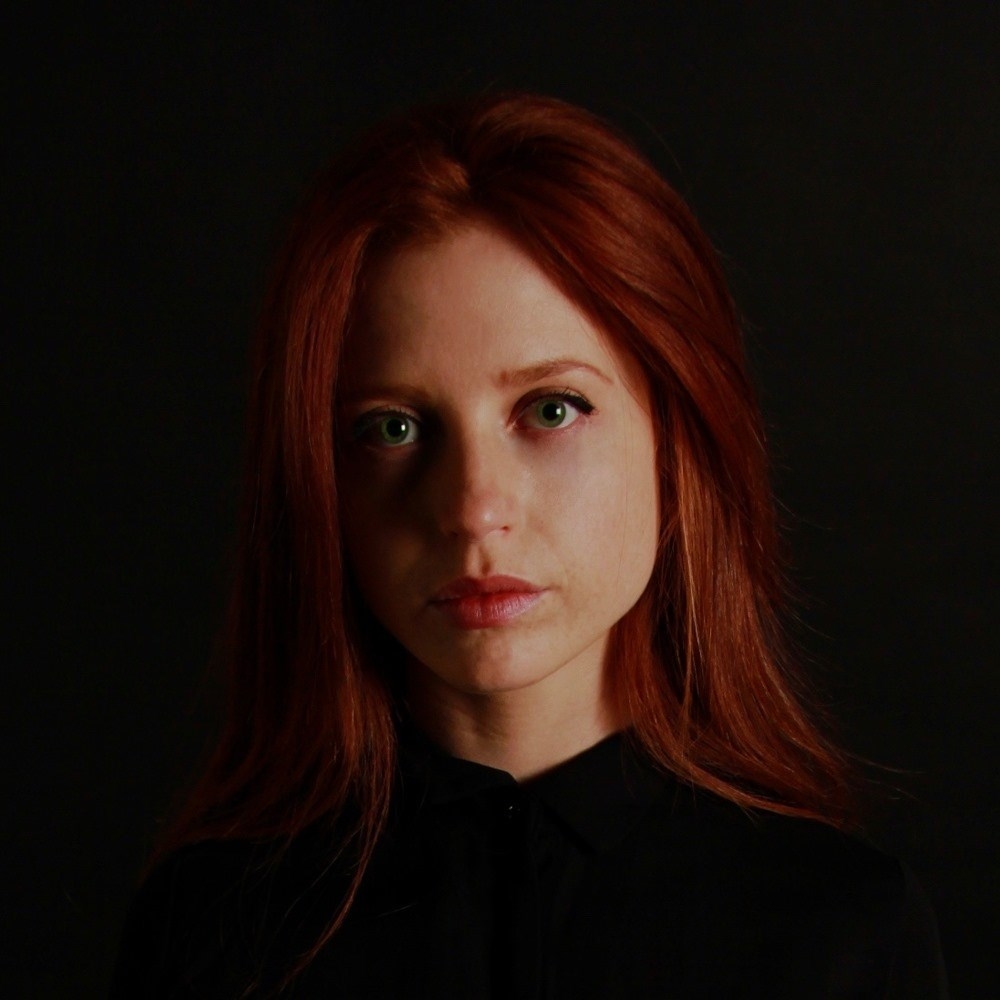 This project is not part of the Chronozone Records label anymore, therefore this page won't be updated anymore, and bookings for this project is not handled by the label anymore. You can follow this project ont its own social networks pages.
Hybrid DJ Set Live - Psytechno
Tilda is a franco-australian producer who grew up in a family of artists which has always encouraged her creativity. She has been influenced by Australian Psytrance festivals, but it was after a techno rave that she decided to create her own project Tilda.​ Deep and obscure ambiance, warm basslines, theatrical leads and funky drums. A universe merging black and light, underground and groovy, in the techno mindset ...